Miami's Most Expensive Penthouses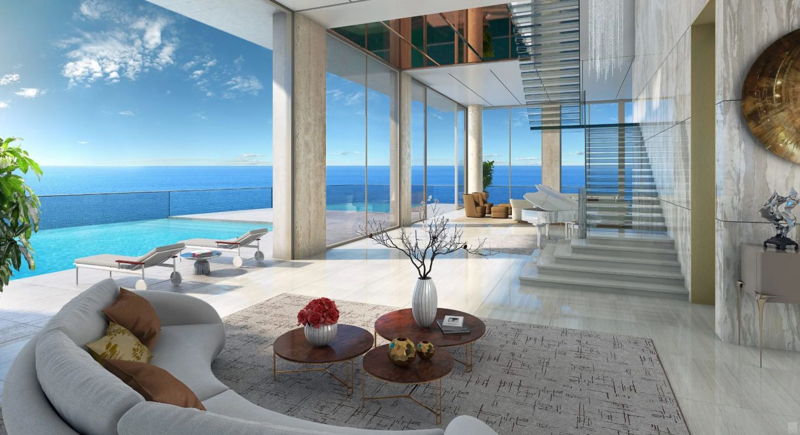 MIAMI'S MOST EXPENSIVE PENTHOUSES
Miami has always been an iconic city for real estate developers who want to excell in building the most luxury high-rises in South Florida. This trend started when large developer groups started doing joint ventures with famous high fashion designers and luxury car makers like FENDI, Aston Martin, Porsche Design Tower and Armani Residences among others.
The continuos race for occupying number one on the luxury market has become pretty fun to observe and being a part of. As real estate consultants, we have seen all high-rises from beginning to completion and I must say, some of these buildings have a great name supporting the developments, but after completion you can see the disappointing AND obvious lack of quality no matter whose name they use.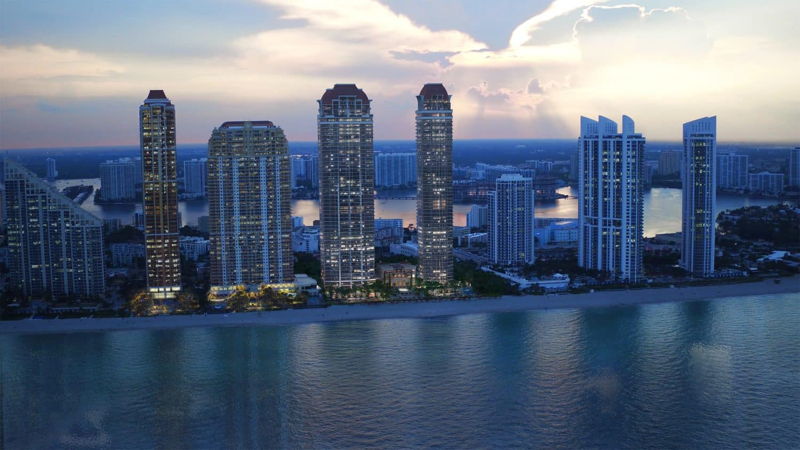 Fortunately, there are still developers whose commitment to quality and using the finest details in their developments, have created not only the finest products, but also Miami's most expensive Penthouses in South Florida. These Penthouses range from $25 M up to $60 M and no matter how expensivethey are, there is always a buyer willing to pay the price.
I personally feel that Miami's most expensive Penthouses have been developed by the Acqualina brand. Jules and Stephanie Trump (the developers) take so much pride on everything they do. Jules Trump is 100% involved in hand picking the finest material and appliances to be installed in their Penthouses. Staphanie Trump is always supervising the interior designs of every room as if she were to occupy each room herself. Her attention to extreme detail is extraordinarily out of this world.
Miami's most expensive Penthouse (completed) is PH47 at Mansions at Acqualina and it is listed for the affordable price of $38 Million.
The Acqualina brand is now building the Estates at Acqualina, and once the Penthouse is ready, it will definitely occupy the title as the new Miami's most expensive Penthouse.
#mansionsatacqualina #estatesatacqualina #miamismostexpensivepenthouses
Contact Form
For more information please fill out the form below