The Future of Real Estate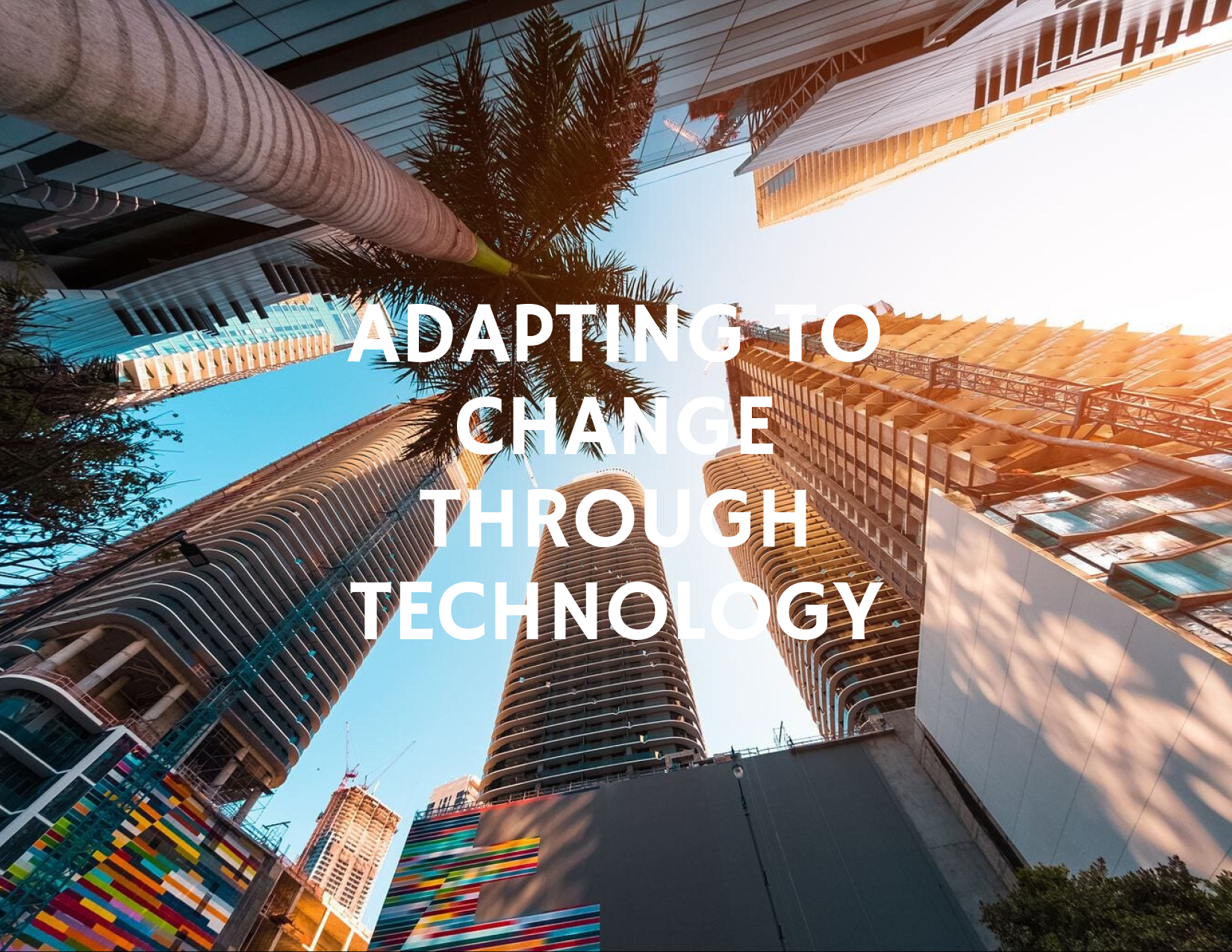 Emerging crisis have begun to shake up the real estate industry Nationwide and worldwide. These factors have influenced all aspects of "traditional" real estate transactions ranging from the way properties are listed, how buyers are now searching for a home, and the way agents stay connected and follow up with prospective buyers and investors. This has left many people wondering where the future of real estate is headed, and what is the best way to adapt and approach these changes
"Everything in life is a cycle Including real estate. From sales of existing condos to New Construction to design & maintenance, the real estate industry will be online."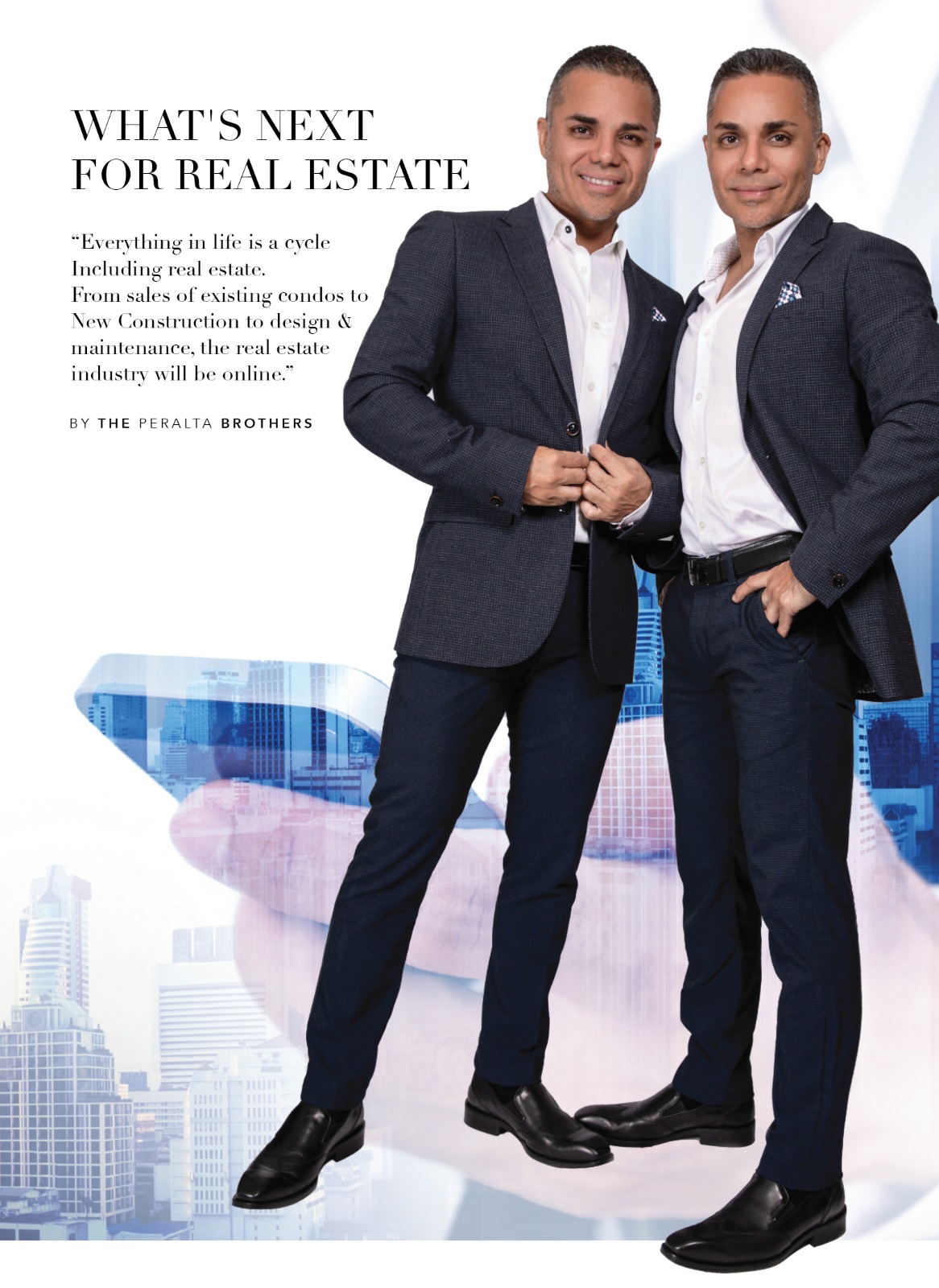 What's next for real estate?
The real estate industry is preparing to undergo rapid changes with the creation of new digital resources like "Zoom and Panda IDX". Everyone involved in the real estate industry should be prepared for the ways online property listing platforms, web applications and virtual reality will impact all aspects of real estate transactions.
There is a lot to learn about where real estate technology is heading. However we believe that by consistently engaging and integrating new applications into your way of doing things online; buyers, sellers and real estate professionals can improve their experience and act more efficiently. This is the reason why we founded pandaidx.com, a tech company "for realtors created by realtors" that serves all real estate professionals and their clients in South Florida.
P.A.N.D.A. is an acronym that stands for "Property Access N' Detailed Analysis". Panda allows you to search for properties in real time from any device and It's a powerful application that provides real estate professionals and buyers all the search tools necessary to immediately access South Florida's inventory like: "Sales, Rents, New Developments & Off Market listings".
The future of real estate will be driven by new technologies and strong client/agent relationships based on trust and product knowledge. Real estate professionals driven by success will are adapting to these technological changes because only adaptation to the "new", makes you thrive through any crisis. With new software aimed at speeding up the process, online listing sites resulting in more informed buyers, and new age groups entering the real estate market, the industry is transitioning in big ways.
The future for real estate agents.
A latent disconnection between buyers and real estate agents is among the biggest changes happening in real estate transactions. Many sellers are asking themselves, Is it better to list a property by myself, or should I list it with the expertise of a real estate professional? The reasons why a seller lists a property by him/herself varyare many. They want to save on the commission they pay at closing or they simply don't want to deal with agents that are not fully invested in the industry. With this statement I mean agents that do not have the proper real estate tools or experience to sale or promote a listing outside of the MLS system.
Real estate offer real much value to the industry; however, hiring an agent with the necessary tools to successfully find you the best deal out there, or sale and market your property effectively is essential. To see Panda IDX in action go to: MiamiRealEstateTwins.com
To add PANDA to your Real Estate practice contact:Miguel Peralta miguel@pandaidx.com or call me directly: (305) 988.2269.
Follow us on Instagram: @the_peralta_brothers
Contact Form
For more information please fill out the form below